Sandbridge Homes For Sale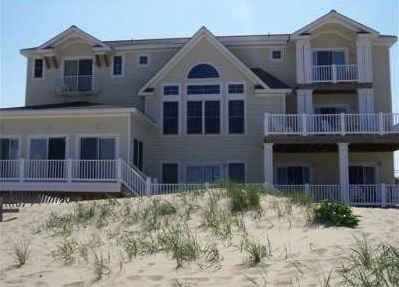 Sandbridge is a fantastic area to live in South Eastern Virginia Beach, Virginia. Sandbridge homes for sale in the area, at the time of this article, range from $200,000 to $2.3 Million. They range from luxurious condos, a short walk to the beach, to 11 bedroom oceanfront monsters! A quick drive down Sandfiddler Road will reveal that folks in this area are very proud of their homes. You will see most of them have NAMED their home! Most homes have 4 foot signs with nautical themed names engraved on them. And other nautical themed artifacts line many of the sand filled yards.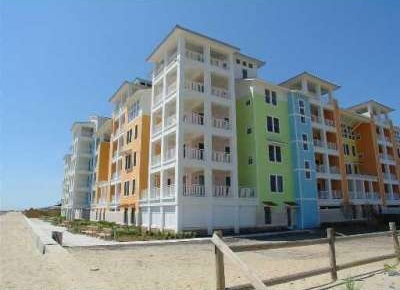 Restaurants include Baja, Zest, Sandbridge Island Restaurant & Raw Bar and Sandbridge Island Pizza. Shops include Sea Lection, Sandpiper Beach Shop and Sandbridge Seaside Market. Yes! There's a market! So, as you can see, there are a couple of necessary businesses in the area. But for the most part, it is residential.
It will take you about 25 minutes to get to Interstate 264. So be ready for some traveling every day. Median House Value is about $500,000. Quite a number of the homes are seasonal rentals. So they are vacant during the winter. The neighborhood is served by Kellam High School, Princess Anne Middle and Redmill Elementary. The very attractive zip code is 23456. Easy to remember! Most of the homes were built between 1970 and 1994. Most of the homes are located on a thin strip of land between the Atlantic Ocean and North Bay.
At the time of this article , 113 homes are for sale in Sandbridge. To check out the currently available homes, please see Virginia Beach Residence at http://www.virginiabeachresidence.com/sandbridge-homes-for-sale/. Want to get more information on Sandbridge homes for sale or any of the other Virginia Beach homes for sale? Call Tom at (757)589-1237 or email tom@virginiabeachresidence.com