North End Homes For Sale In Virginia Beach VA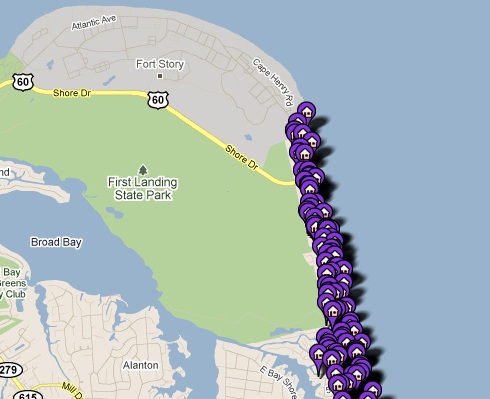 Virginia Beach's North End is a very sought-after location! Homes for sale in the area at the time of this article range from around $100000 to $4.8 Million! So there are homes for sale in everyone's budget! The area is generally considered to be from 42nd street to 89th street, south of Fort Story. It is bounded on the east side by the Atlantic Ocean! Waterfront property will run you a premium, however anything in the neighborhood will be a very short walk to the waterfront!
To the north end of the neighborhood lies Fort Story. Fort Story is now known as Joint Expeditionary Base East. It is a Navy Base, affiliated with Little Creek Amphibious Base. The base is a prime training ground for amphibious operations and offshore operations. There are over 1400 acres of beaches, sand, surf and dunes.On base are several organizations including: 11th Transportation Battalion, Directorate of Training and Doctrine, U.S. Army School of Music, FORSCOM Logistics Training Cluster, Saltwater Annex, U.S.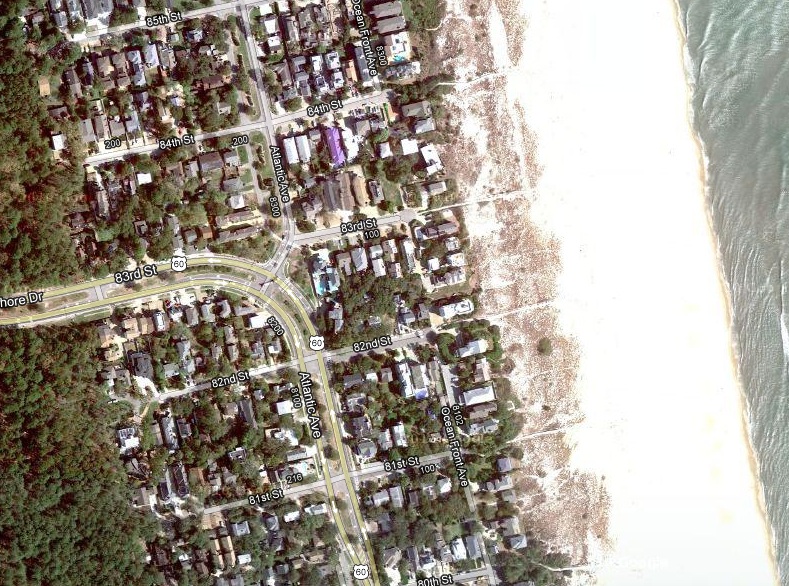 Marine Corps Training and Advisory Group, Navy Explosive Ordnance Disposal Mobile Unit 10, Navy Explosive Ordnance Disposal Training and Evaluation Unit Two, Navy Undersea Warfare Center, Army Reserve Center, Naval Special Warfare Group 2 Ranges, Shipboard Electronic Systems Evaluation Facility, NATO Communication Logistical Activity and AAFES.
There is one moderatley rated restaurant in the neighborhood, Surf Club Ocean Grille. However, a short drive south or even bike ride south with reveal over 100 places to eat ranging from fast food to four s

tar. The nearest gas stations are about 31st street. And it's going to take you 5-15 minutes to get to the Interstate, depending on just how far north you want to live!
Our webpage has North End Homes For Sale. We have a listing of all homes for sale in the area. There is an interactive Google map with the ability to pan and zoom. If you find the perfect home you can request more information or share it with a friend or family member. You can also search by high school attendence zones or neighborhood! Thank you so much for your time! Have a great New Year!